Image

Image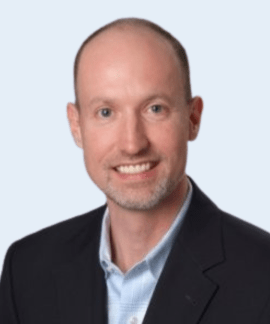 Leadership
Sean Harding
Global Chief Human Resources Officer
Sean Harding serves as Global Chief Human Resources Officer ("CHRO") for SitusAMC. In this position, Sean drives the overall human resources strategy that focuses on enabling leaders and curating a unique employee experience, across the SitusAMC global footprint. Sean brings over 25 years of broad HR and business management experience, both domestic and international, with a deep concentration in the financial services industry, to the firm.
Prior to joining SitusAMC, Sean was the CHRO at New Residential Investment Corp ("New Residential"), leading the Human Resources teams across the combined mortgage operating companies.  Sean was instrumental in merging and integrating Caliber Home Loans and New Residential to become the 5th largest U.S. home lending company.  Prior to New Residential, Sean served as the Global Head of HR for Xome, a FinTech subsidiary of Mr. Cooper, where he was instrumental in Xome being recognized as a certified Great Place to Work.
A successful track record of creating and driving human capital initiatives that increase organizational capabilities by fostering an inclusive and employee-oriented, high-performance culture, Sean has also held leadership roles at well recognized companies, including KPMG, Morgan Stanley, and Citi.
Education
University of Texas at Arlington
Bachelor of Arts in Political Science Degree; 1994