Aware®
End-to-End Warehouse Management System-of-Record
Fully integrated, one-stop shop to identify, manage, track, fund and operate warehouse financing and credit lines.
Image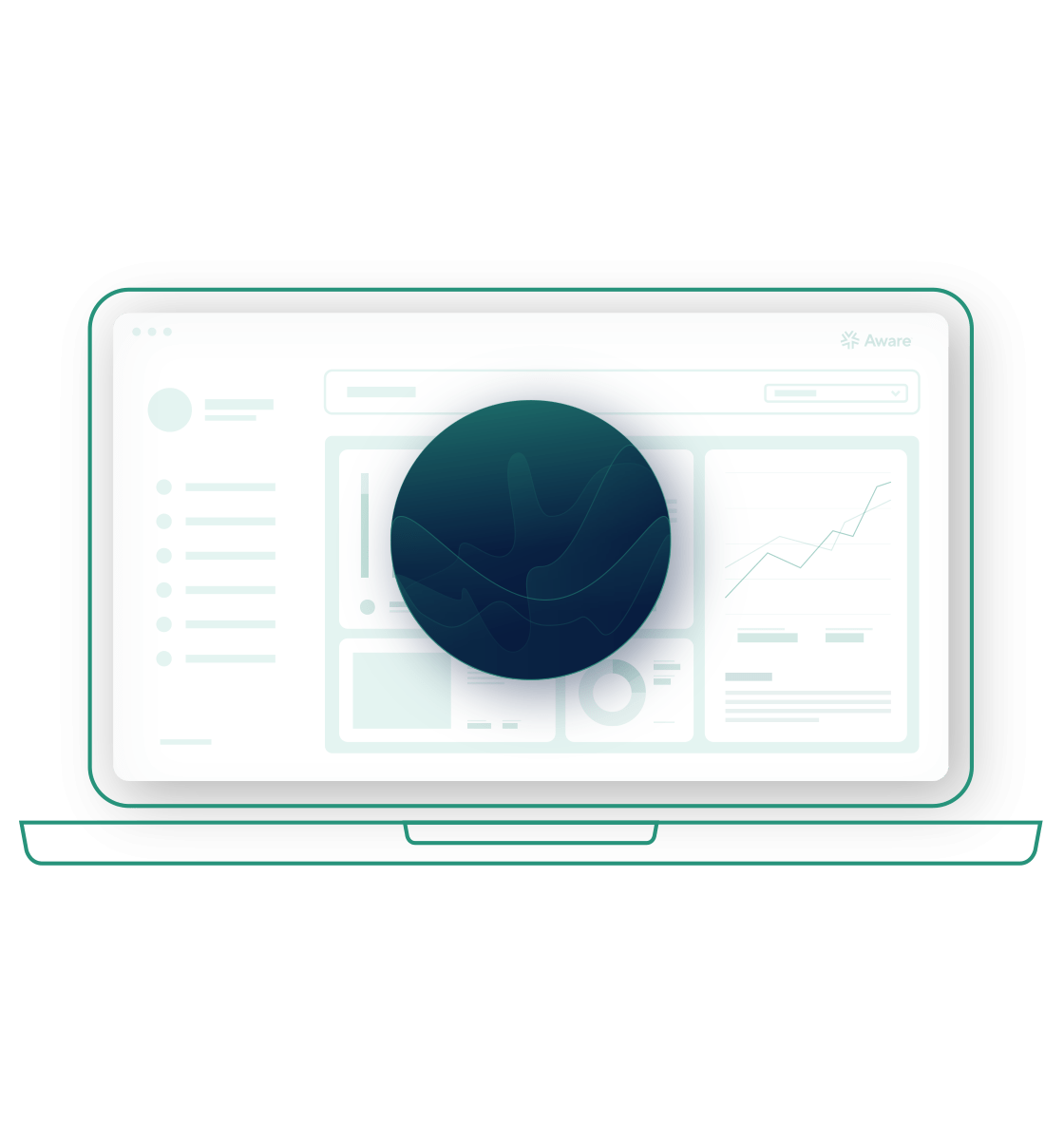 Image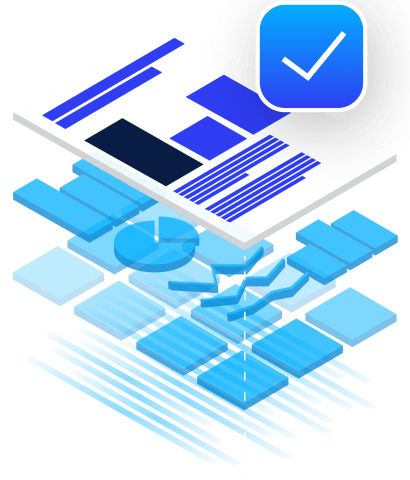 Overview
Manage, track, fund and operate your warehouse financing and credit lines with ease.
Aware is a transformational warehouse management system-of-record for mortgage originators and purchasers, providing a fully integrated, one-stop-shop for warehouse management and allocation.
Aware has integrations with top warehouse lenders using SitusAMC's ProMerit & WLS solutions (>70% of the warehouse lending market), and with all major custodians using SitusAMC's emBTRUST solutions (85% of the custodial market).
15
Of the largest ranked custodians in the US use emBTRUST
70+
Warehouse lenders are on ProMerit & WLS
Core Functionality
Import data directly from Loan Origination Systems
Select Warehouse Lenders to engage
Manage the funding and payoff process
Govern the master repurchase agreement (MRA) terms (rules, fees, limits & eligibility)
Track Collateral & Custodian Updates
Warehouse Allocation
Callable service using known warehouse MRA inputs configured in Aware
Analytics engine that identifies ideal execution for 1 or many requests
Base output on multiple factors and inputs: relationship, return, dwell time, utilization and cost (interest, fees)
Request a Demo
Benefits
Powering more connected warehouse relationships
Streamline Operations
Improve Connectivity
Enhance Financing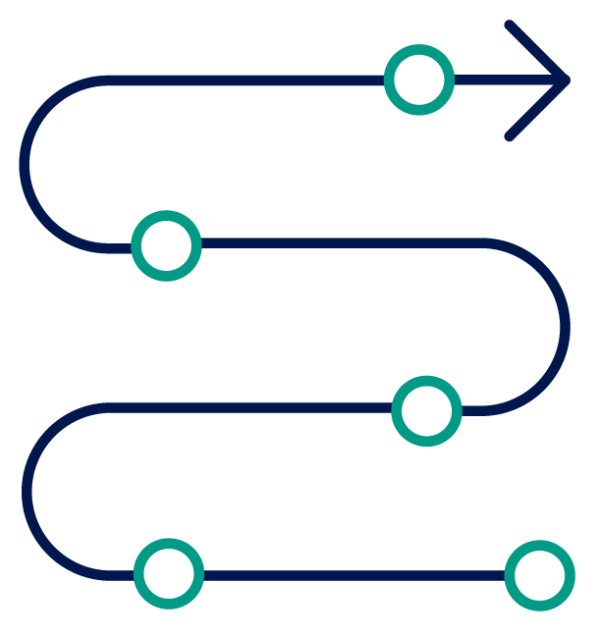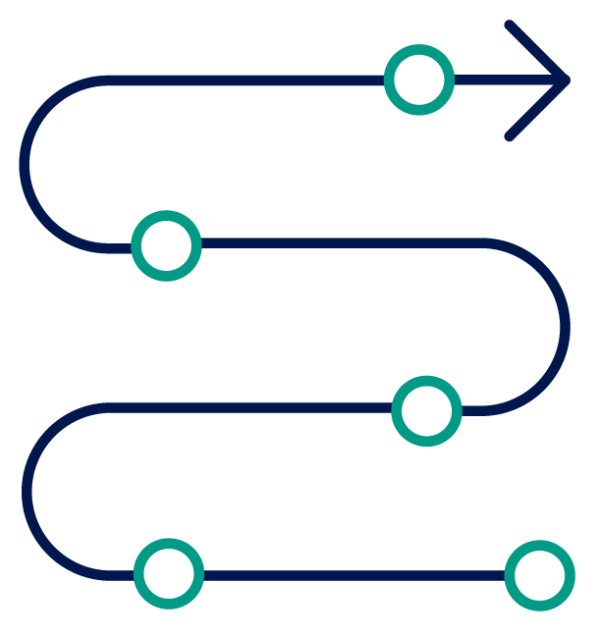 Streamline Operations
Take control of your warehouse lines, enabling more efficient and effective maintenance, oversight, and data management across multiple facilities.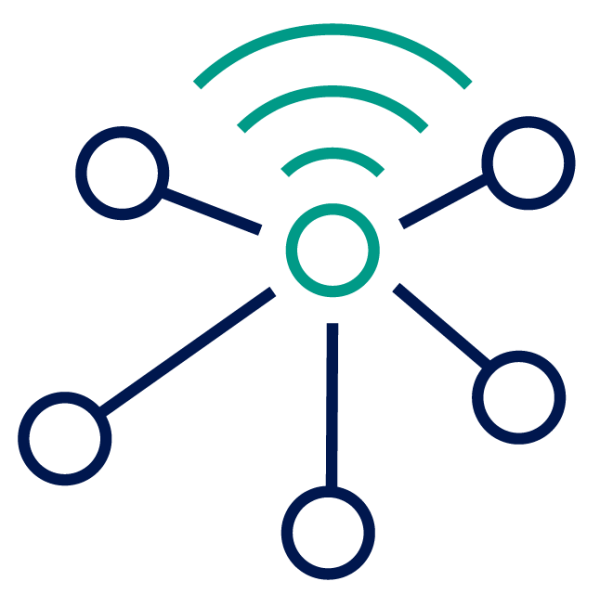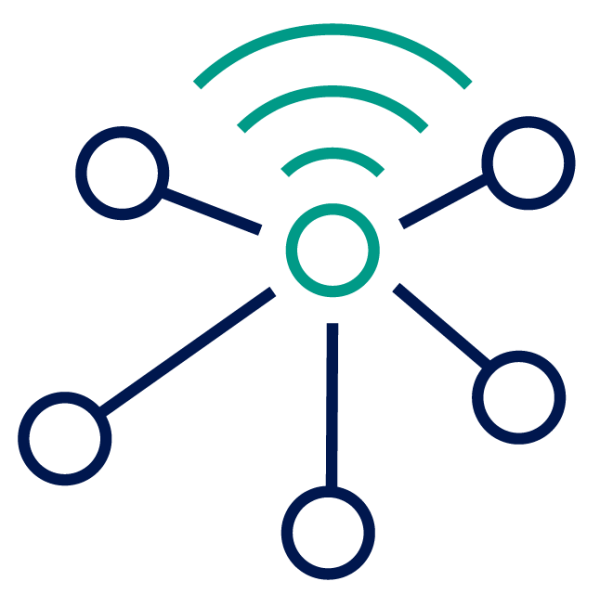 Improve Connectivity
Seamlessly integrates with Loan Origination Systems as well as the leading warehouse (ProMerit & WLS) and document custody (emBTRUST) systems to simplify the management of the entire warehouse financing process and strengthen relationships with key participants.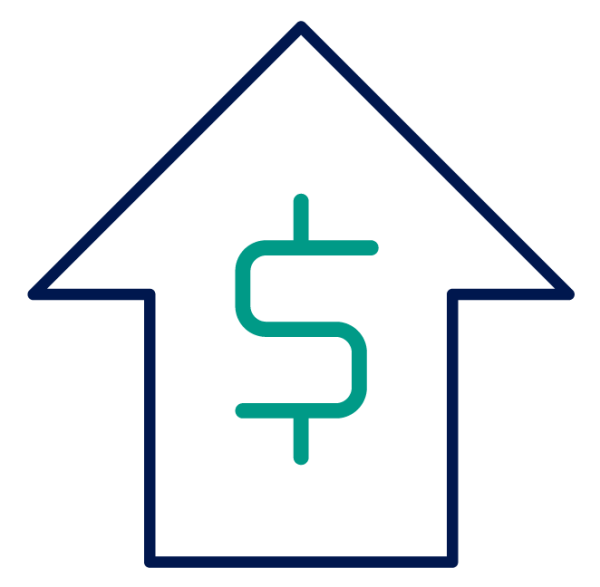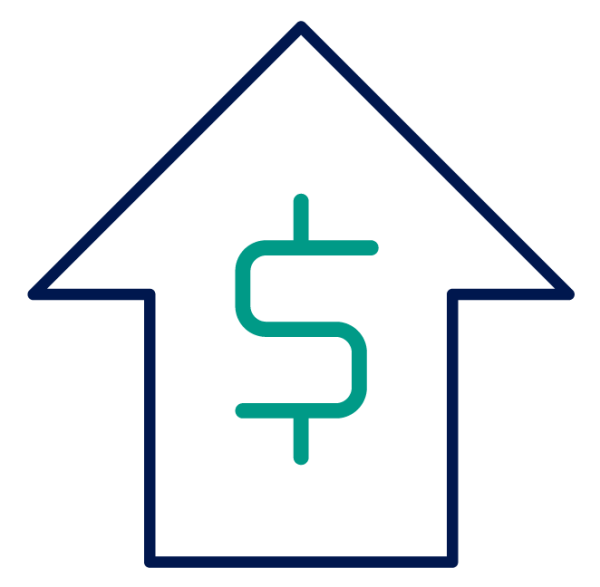 Enhance Financing
Customizable allocation tool that determines and connects borrowers with an eligible warehouse line to fund a single asset or a group of assets based on key indicators; relationship, production assignments & utilization.
Features
Capabilities of the system
Image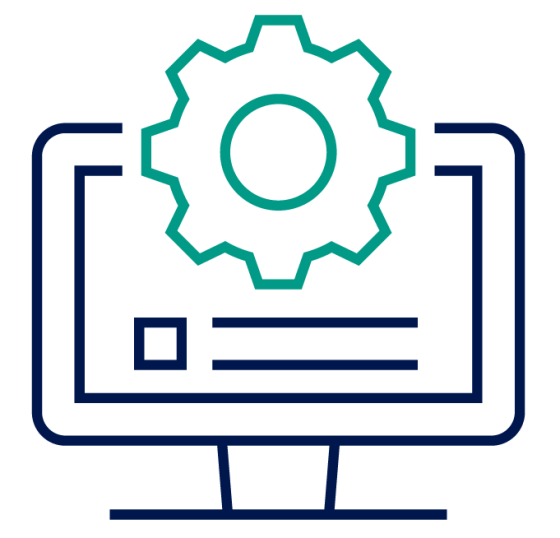 Configurable Facility (MRA) Setup & Tracking
Fully configure all components of each Warehouse MRA: limits and pricing, eligibility, advance rates, fees
Track funding and collateral across the entire warehouse lifecycle
Full picture of each Warehouse & Custodian relationship
Image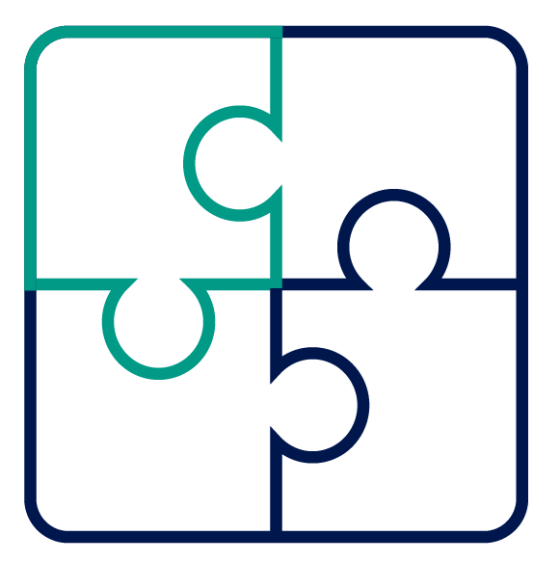 Seamless Integrations
API-based integrations with top warehouse lenders using SitusAMC's ProMerit & WLS solutions to support funding request, status updates, and pay- offs.
API-based integrations with all major custodians using SitusAMC emBTRUST solutions supporting wet/dry updates, shipping, and pay-offs
File-based integrations and hooks for non-SitusAMC Warehouse & Custodian clients
Image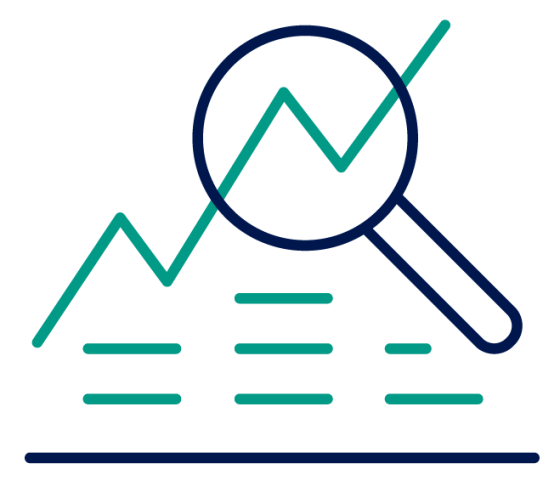 Comprehensive Reporting & Dashboards
Comprehensive reporting on all aspects of the Warehouse lifecycle
Graphical interface enabling quick view or deep dive into the data
Role-based viewing to protect sensitive information
Image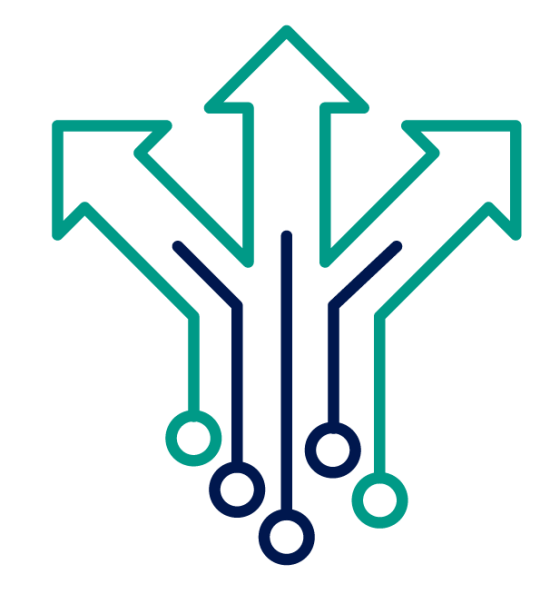 Intelligent Allocation Engine
Determine ideal funding using facility (MRA) Setup and a selection of loans plus other factors including: relationship, utilization, contractual commitments, lowest cost, and highest ROI
Decisions can be made or left up to processors based on review of results
Request a Demo
Sign up to have one of our professionals reach out to schedule a demo.