Image

Image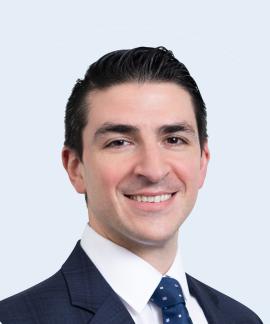 Leadership
Michael Franco
Chief Executive Officer
About Michael
New York, NY | USA
Michael Franco serves as the Chief Executive Officer (CEO) of SitusAMC, guiding the firm's overall management, evaluation and strategy. 
Mr. Franco, since 4Q 2011, had previously served as CEO of American Mortgage Consultants, Inc. (AMC), where he oversaw the expansion of the AMC business to become the largest provider of due diligence and consulting services to the residential secondary market. Additionally, he was instrumental in the merger of Situs and AMC. 
Mr. Franco was previously employed as a Managing Director at Five Mile Capital Partners LLC ("Five Mile") a real estate-oriented private equity fund manager with a mandate to invest in real estate assets, loans and companies that deal in financial assets. While at Five Mile, Mr. Franco was involved in the evaluation of financial services private equity investments including residential originators, mortgage insurance companies, equity and mortgage REITS, commercial mortgage special servicers, banks, specialty finance companies, corporate mezzanine lending, and a variety of commercial real estate transactions.
Prior to joining Five Mile, Mr. Franco worked at General Electric where he was involved in a variety of financial and operational roles throughout the country, most notably at GE corporate headquarters in Fairfield, Connecticut.
Professional Recognition
Chartered Financial Analyst (CFA)
CFA Institute Member
Education
Fairfield University
Bachelor's degree in finance and economics
Summa Cum Laude