Centricity® by SitusAMC
Transaction, Portfolio & Asset Management
A secondary market hub consolidating transactions, services, portfolio information, loan performance information, and related data in one platform.
Image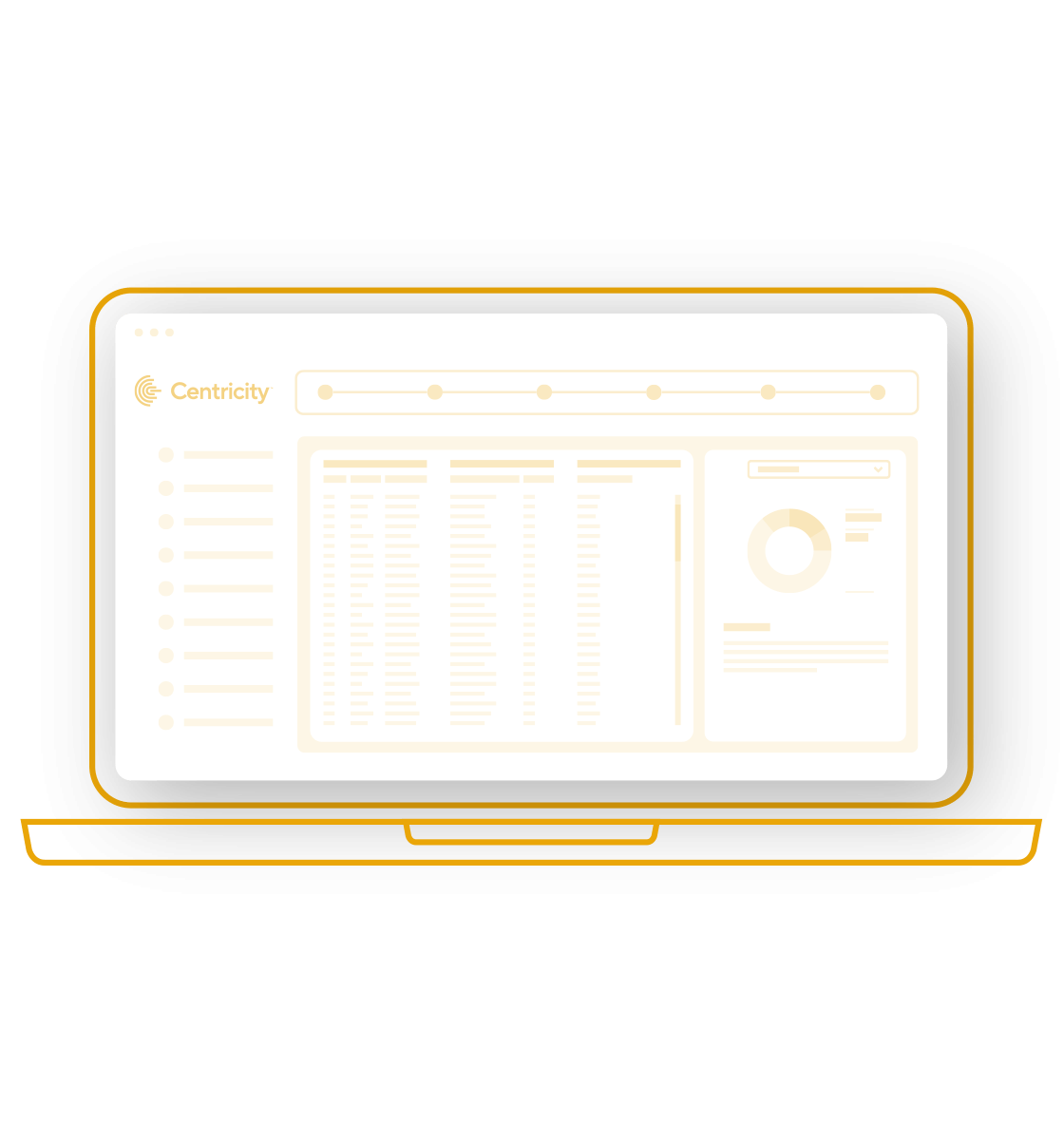 Image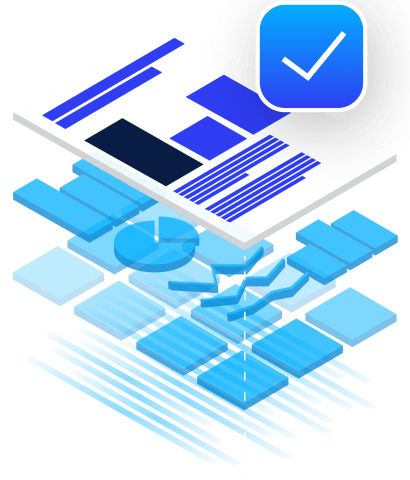 Overview
Centricity imports data from sellers, servicers, and multiple third-party sources throughout the origination and secondary market, consolidating capabilities and connectivity in a centralized platform.
It does this by consuming and normalizing data before transforming/aligning it to your internal nomenclature. When data is received from a variety of sources, irregularities can occur. Centricity helps you understand why the data is different and allows you to apply your own rule sets to find and promote the best available "golden data".
Leveraging golden data, you have a clear understanding of a given transaction, portfolio, or loan-level asset – empowering you to make more informed and efficient decisions at the click of a button. Centricity is configurable to your unique business practices, vendors and workflows and can incorporate data from any point or service solution, increasing transparency and delivering tools that support your secondary market activity.
1,400
Data elements per loan
12k
Data files loaded monthly
Core Functionality
Powering More Data-Driven Decisions
Transaction Management
Asset Management
Portfolio Management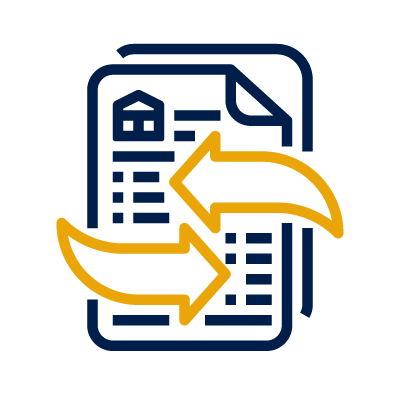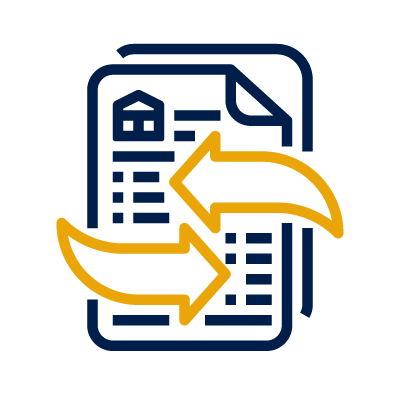 Transaction Management
Track and manage your loan acquisition, sale, or securitization efficiently utilizing better connectivity, workflow driven processes, and robust data tools.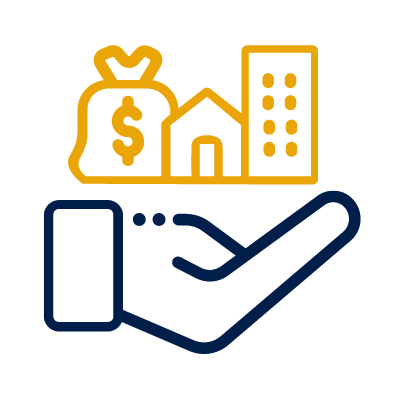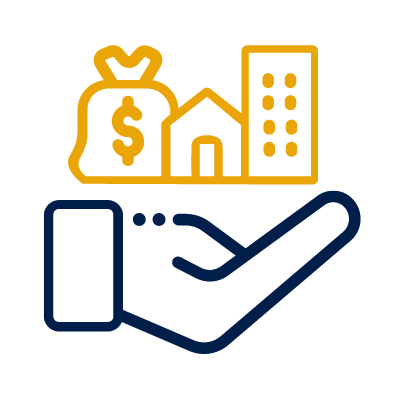 Asset Management
Leverage tools to oversee your portfolio, identify risk, and increase your portfolio value over time. Centricity can ingest daily servicing data and data from other sources to help manage your assets.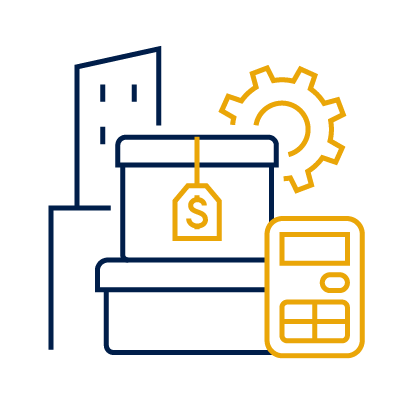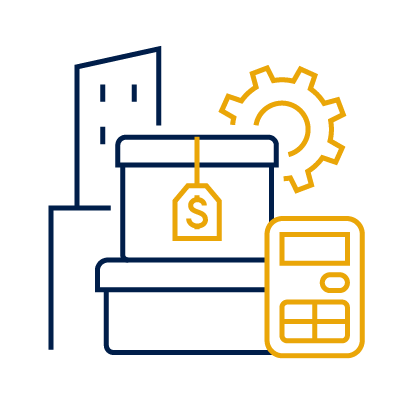 Portfolio Management
Evaluate portfolio performance, understand concentration, and plan for sales or securitization utilizing pool assumptions and robust analysis tools.
Benefits
Powering More Data-Driven Decisions
Image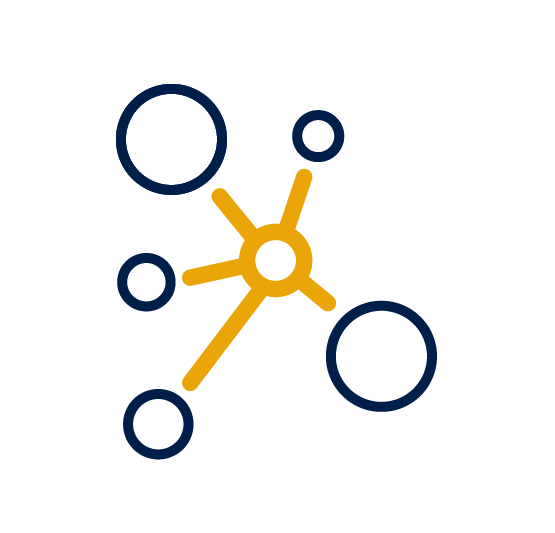 Better Connectivity
Unify various point and service solutions into one system to support secondary market activity.
Image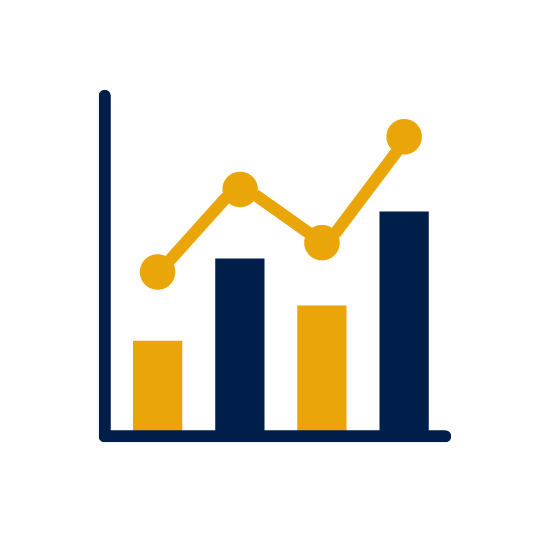 Integrated Insights
Build the best version of your mortgage data to make better and more efficient decisions.
Image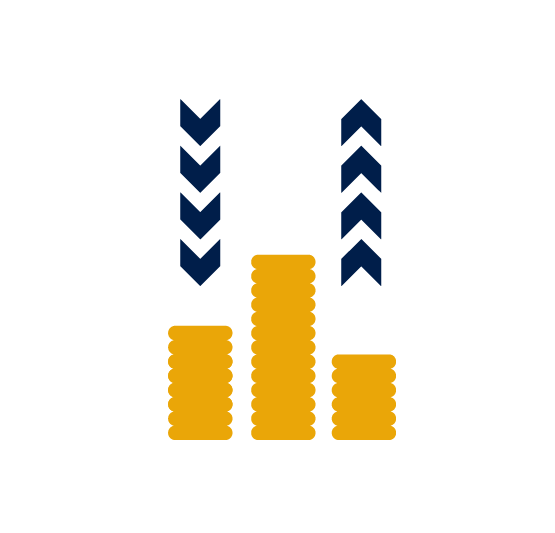 Increased Liquidity
Increase efficiency by creating exit deals and producing tapes and reporting packages more quickly.
Image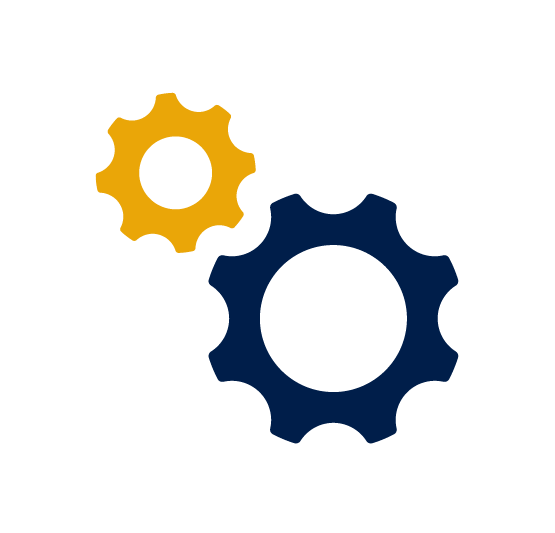 Configuration & Flexibility
Incorporate your unique business processes and vendors into the system and customize it to the ways you analyze your data.
Image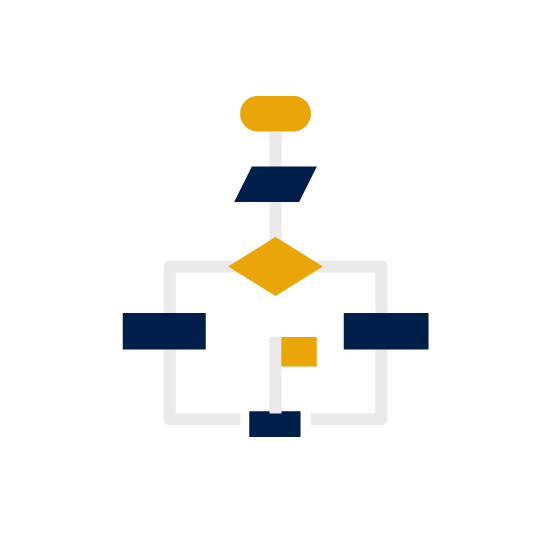 Transparency & Workflow
Standardize workflow across your transaction, portfolio, and asset management processes, delivering consistent outputs and data transparency with a comprehensive audit trail.
Request a Demo
Sign up to have one of our professionals reach out to schedule a demo.