About Us
Innovative, trusted solutions powering the lifecycle of commercial and residential real estate finance.
SitusAMC is trusted by the most respected brands in the real estate finance industry to identify and capture opportunities in their businesses through innovative solutions that drive operational efficiency, increase business effectiveness, and improve market agility.
The Value We Deliver
Operational Efficiency
Move from fixed costs to cost variability tied to business output

Shift expenses from internally borne to borrower paid

Provide greater operational flexibility and scalability

Focus on core competencies instead of tactical operations

Improve transaction speed through innovative technologies
Business Effectiveness
Operational focus on KPIs and customer experience

Faster turnaround (size to scale) delivering improved capital efficiency

Robust compliance and risk management support

Better accuracy and transparency through leading-edge technology 
Market Agility
Operating models that ensure strategic alignment

Platform for M&A enablement

Faster product speed-to-market

Access to class-leading talent and market insights
We're transforming the way the real estate finance industry operates by bringing together top talent, innovative tech and proven services to create more efficient and transparent markets, driving exponential value for all market participants.
Image

Michael Franco, CEO
Image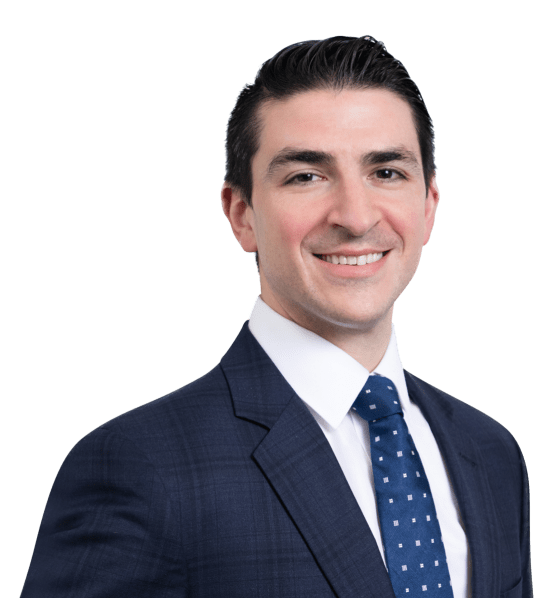 Resources
Insights, perspectives, and ideas to help you power opportunities in your business.
NEW YORK – Nov. 16, 2021 – Securent [www.SecurentRisk.com], a newly-formed provider of comprehensive risk management and insurance programs for mortgage and mortgage-backed securities (MBS) stakeholders, today announced the launch of its operations. A subsidiary of SitusAMC, Securent's loan defect insurance protects primary and secondary mortgage participants against risk associated with defects introduced in the loan manufacturing process, including underwriting defects, compliance violation
Continue Reading
NEW YORK – Nov. 15, 2021 – SitusAMC, the leading provider of innovative, trusted solutions supporting the entire lifecycle of real estate finance, has published a first-of-its-kind Field Guide for mortgage industry participants looking to understand and navigate the federal landscape.
Continue Reading
NEW YORK – November 1, 2021 – SitusAMC, the leading provider of innovative, trusted solutions supporting the entire lifecycle of real estate finance and the industry's top third-party review (TPR) firm, has hired more than 1,500 employees to boost support capacity for both originations and secondary market due diligence. The expansion is expected to expedite the flow of loans into private-label securitizations.
Continue Reading