About Us
Innovative, trusted solutions powering the lifecycle of commercial and residential real estate finance.
SitusAMC is trusted by the most respected brands in the real estate finance industry to identify and capture opportunities in their businesses through innovative solutions that drive operational efficiency, increase business effectiveness, and improve market agility.
See how we can help you power opportunities in your business.
The Value We Deliver
Operational Efficiency
Move from fixed costs to cost variability tied to business output

Shift expenses from internally borne to borrower paid

Provide greater operational flexibility and scalability

Focus on core competencies instead of tactical operations

Improve transaction speed through innovative technologies
Business Effectiveness
Operational focus on KPIs and customer experience

Faster turnaround (size to scale) delivering improved capital efficiency

Robust compliance and risk management support

Better accuracy and transparency through leading-edge technology 
Market Agility
Operating models that ensure strategic alignment

Platform for M&A enablement

Faster product-to-market speed

Access to class-leading talent and market insights
We're transforming the way the real estate finance industry operates by bringing together top talent, innovative tech and proven services to create more efficient and transparent markets, driving exponential value for all market participants.
Image

Michael Franco, CEO
Image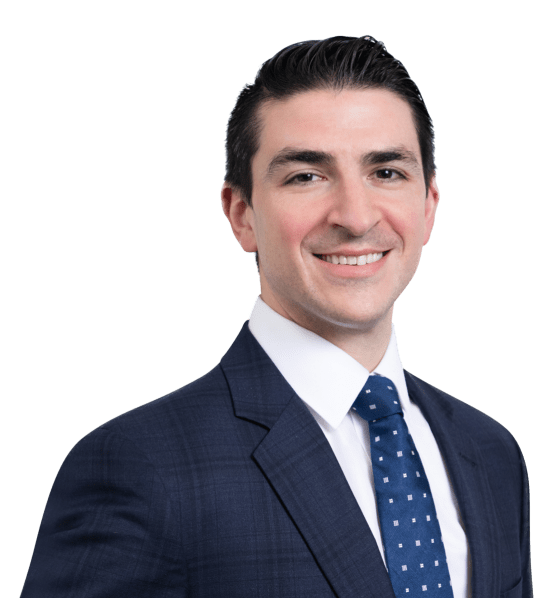 New York, NY – SitusAMC is pleased to announce the release of the 24th episode of "On The Hill," a podcast series hosted by Tim Rood, SitusAMC's Head of Government and Industry Relations. He speaks with David Stevens, CEO of Mountain Lake Consulting, and former President and CEO of the Mortgage Bankers Association.
Continue Reading
New York, NY – Investors have retreated from commercial real estate (CRE) and equities since June 2022, when the Federal Reserve began aggressively raising interest rates. While most investors are still sitting tight amid capital markets uncertainty, sector preferences began to shift in the second quarter of 2023, according to the latest quarterly ValTrends report, "Pockets of Opportunity."  
The report can be downloaded here: https://www.situsamc.com/valtrends2q23   
Continue Reading