Residential Real Estate Solutions
Innovative solutions powering the entire mortgage lifecycle
We're trusted by the most respected organizations in the residential real estate industry to power opportunity in their businesses through innovative, trusted solutions that support the entire mortgage lifecycle. From originations to secondary market activity to loan servicing and asset management, we leverage cutting-edge technology and expert-led services to power more efficient, effective and agile businesses. Let us power your opportunity.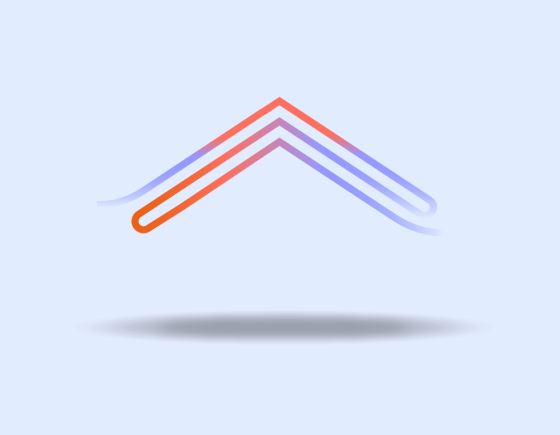 Origination Solutions
Comprehensive fulfillment support services
Our fulfillment support services, including fully licensed underwriting, are enabling lenders to adapt amid shifting market dynamics, focus on their end customer, and drive profitability.
Connect with a Professional
Sign up to have one of our professionals reach out to schedule a demo.
Latest News
NEW YORK – Nov. 16, 2021 – Securent, a newly-formed provider of comprehensive risk management and insurance programs for mortgage and mortgage-backed securities (MBS) stakeholders, today announced the launch of its operations. A subsidiary of SitusAMC, Securent's loan defect insurance protects primary and secondary mortgage participants against risk associated with defects introduced in the loan manufacturing process, including underwriting defects, compliance violations, fraud and misrepresentation,
Read More