Image

Image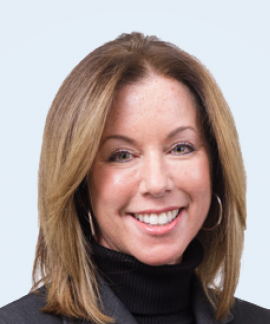 Leadership
Holly Mickens
Talent Solutions
Holly Mickens serves as the Head of Talent Solutions, for SitusAMC. In this role she acts as a strategic business partner responsible for scaling, optimizing and automating business processes and solutions that will enhance SitusAMC's Strategic Platforms businesses. She boasts over 15 years of broad experience in operations, finance and strategic management, as well as implementing strategic initiatives with proven results.
Prior to joining the SitusAMC team in 2014, Ms. Mickens served as Director of Operations at Resources Global Professionals, where she oversaw the operational functions of six offices across the region, and managed a team of professionals with expanded responsibilities across the east coast.
Prior to her tenure with Resources Global, Ms. Mickens held multiple roles within AT&T Corporation, including Chief of Staff in support of the Office of the Chairman and Chief Marketing Organization. During her tenure at AT&T, she was also chosen to participate in AT&T's Financial Leadership Program (AT&T's premier fast-track management training program) where she received the Outstanding Overall Performance Award.
Education
Rutgers University
Bachelor of Science in Finance, Minor in Economics
University of Michigan Business School
Executive Education