Residential Real Estate Finance Solutions
Transaction & Asset Management Solutions
SitusAMC delivers technology and tech-enabled solutions helping portfolio and asset managers, servicers and other secondary-market participants unlock the power of their data for faster, more informed business decisions.
We offer cutting-edge secondary market servicing, transaction, and asset management solutions, supported by advanced technologies and data management services. Our Centricity platform serves as a centralized hub for secondary market activities, streamlining transactions, portfolio management, and data analysis – providing high-quality, reliable information that enables you to make informed decisions. We also offer the SBO platform for simplified loan accounting with daily/monthly reconciliations and Servicing Data Management to ensure accurate data, allowing businesses to focus on core operations with confidence.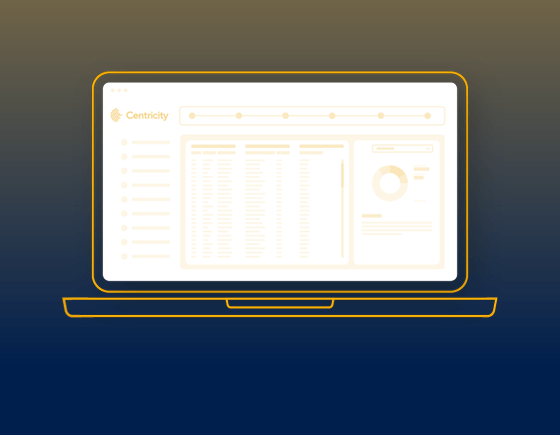 Centricity | Portfolio, Asset & Transaction Management
Consolidate all secondary market and related data in one platform.
Leveraging golden data, you have a clear understanding of a given transaction, portfolio, or loan-level asset.
Connect with a Professional
Sign up to have one of our professionals reach out to schedule a demo.