Valuation Solutions
Real Estate & CRE Debt & Securities Valuation Services
SitusAMC is the premier independent provider of comprehensive commercial real estate and debt valuation solutions, providing data-driven intelligence to support reporting needs and fuel more informed decision making.
Our team of highly experienced and credentialed valuation professionals partner with a highly distinguished client base including banks, insurance companies, debt funds, hedge funds, REITs, Pension Funds, and private real estate investors to power their real estate valuations and fuel their decision making. Our real estate valuations professionals offers fully licensed valuation management, appraisal and consulting services, pension fund advisory, and daily valuations. Today, our team supports more than $500B in asset value every quarter. Our debt valuations team collaborates with clients to meet their diverse debt funding needs across every stage of a property's life cycle - from construction to transitional/bridge and permanent financing - and across a broad range of asset types and financing vehicles, including CRE Debt (senior mortgages, mezzanine debt financings, junior debt, and preferred share structures), CMBS (agency and non-agency), and CRE CLOs.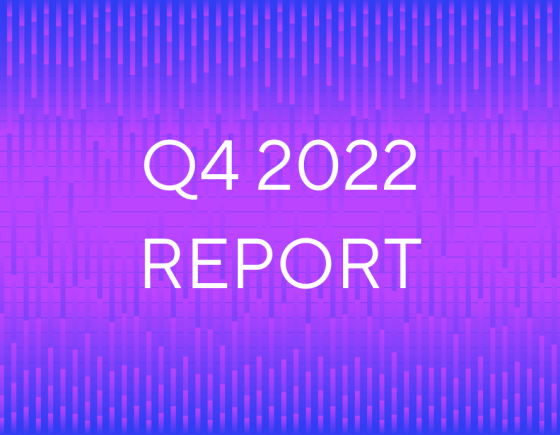 ValTrends Report - Holding Pattern
Valuation trends and insights driving commercial real estate markets
Chaos in the capital markets is dramatically eroding sentiment for commercial real estate, with a record number of investors saying they would prefer to hold assets rather than buy or sell, according to our 4Q 2022 ValTrends Report. Explore our exclusive investor survey data and the outlook for CRE in 2023 in our free, 30-page report.
Connect with a Professional
Sign up to have one of our professionals reach out to schedule a demo.