Residential Real Estate Technology
Comprehensive services supporting the lifecycle of residential real estate finance.
SitusAMC supports the entire lifecycle of our clients' residential real estate activity from originations to secondary market activity to ongoing loan servicing and asset management. We leverage our industry-leading scale and deep expertise to deliver operational support that helps our clients run better businesses.
Our Residential Real Estate Offering
Comprehensive services supporting the entire lifecycle of residential real estate finance.
Ready to Talk?
Provide your info and one of our professionals will reach out.
Resources
Insights, perspectives and ideas to help you realize opportunities in your business.
Image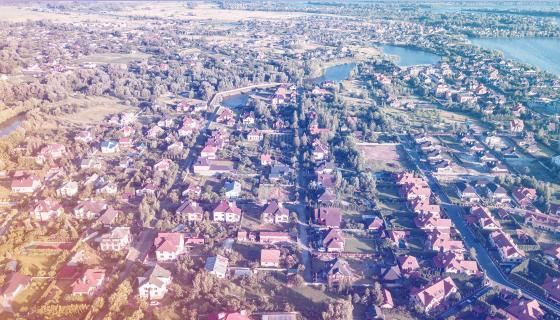 Residential Real Estate
Leading up to the Covid-19 crisis, U.S. housing market fundamentals were quite strong, driven by historically low interest rates, limited supply, a growing pool of Millennial buyers and the longest economic expansion on record. In less than 60 days, the landscape has radically shifted due to the direct impact of Covid-19 and the resulting economic shutdown, as well as indirect consequences of the government's response to the crisis.
View More
SaaS deployment enhances security and efficiency and ensures new integrations with the robust platform are instantly available
Continue Reading
New York, NY (09/19/2023) – SitusAMC, the leading provider of innovative, trusted solutions supporting the entire lifecycle of real estate finance, today announced the appointment of Ji Won Sin as Senior Director, Head of Client Services for the firm's Commercial Real Estate (CRE) division, effective September 11, 2023. This newly created role is a testament to SitusAMC's position as a trusted partner to its clients and commitment to the continued delivery of exceptional outcomes.
Continue Reading