Commercial Real Estate Finance Solutions
Primary, Special Servicing & Asset Management
SitusAMC is a highly-rated servicer and asset manager working across the US and Europe to manage portfolios and navigate complex workouts.
We specialize in a diverse range of loan structures, including performing, non-performing, transitional, and construction loans. Our team is composed of highly skilled professionals who have extensive experience in servicing a broad spectrum of clients, such as banks, insurance companies, REITs, large debt funds, small investors, and national pension funds. From primary servicing and asset management to special servicing, our team of experts takes pride in delivering trusted and proven support, working closely with clients to understand their unique needs and develop tailored solutions that help them achieve their business objectives.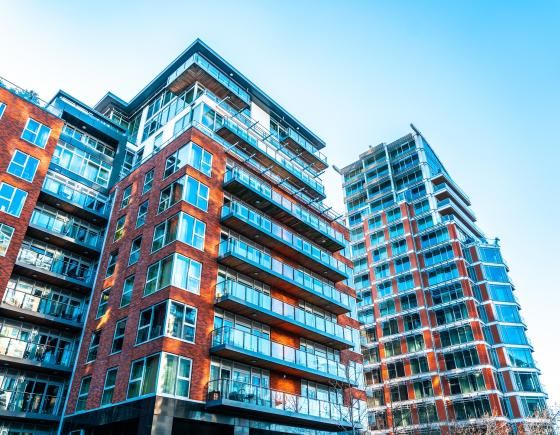 Financial Diligence & Forensic Analysis
Identify & Mitigate Risk in Large, Complex Loans & Portfolios
We work hand-in-hand with our clients to conduct comprehensive, CPA-led financial diligence, scrutinizing financials and identifying deeply buried risk factors that could negatively impact loan and asset value and business profitability.
Connect with a Professional
Sign up to have one of our professionals reach out to schedule a demo.