Acuity®
Document Management, Classification, & Data Extraction
Purpose built for the mortgage industry powering loan origination, file review, servicing, and asset management.
Image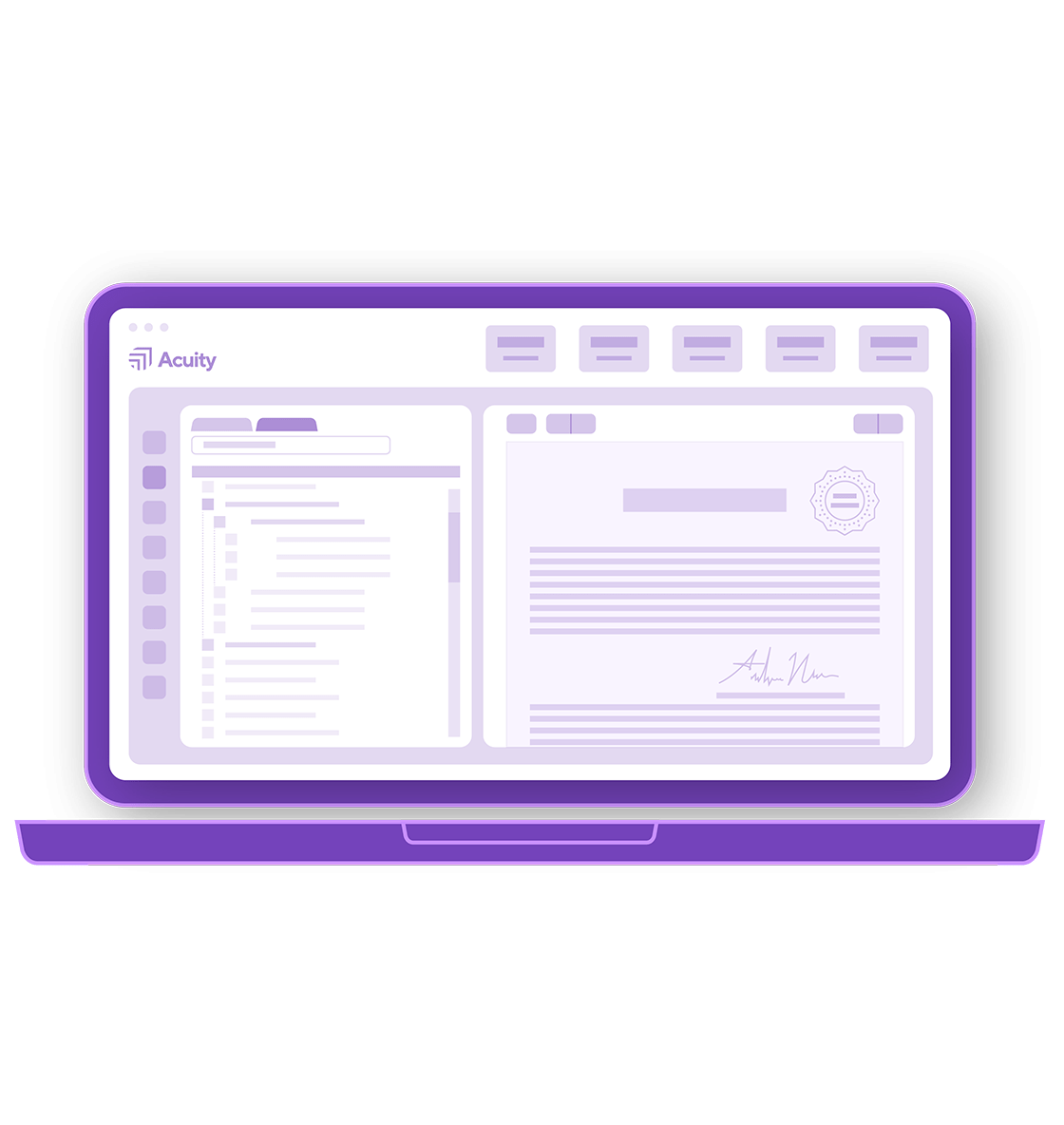 Image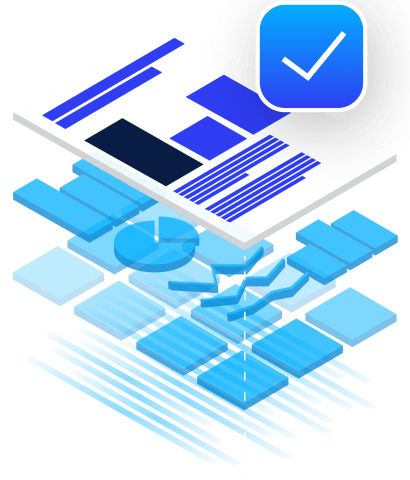 Overview
Manage, organize, and securely share mortgage documents with ease.
For originators, investors, industry vendors, and servicers looking to manage, organize and share loan documents, the Acuity document suite provides secure storage with permission-based sharing and audit tracking, as well as OCR technology that can identify documents automatically and extract data from them.
With over 900 million documents processed by Acuity's machine learned application, Acuity delivers confidence in documents and data that power loan origination, loan purchase, and loan servicing. Users can organize their loans into appropriate groupings and easily share with counterparties. The downloading capabilities allow for the loan files to be organized in a stacking order defined by each user creating efficient file use of indexed documentation. Documents are easily added to the loan record allowing servicers, asset management professionals, or other parties to work with an imaged record that is always up to date and comprehensive.
1.6B+
Documents indexed in the system
6B+
OCR processing capacity annually
700+
Document types supported in the system
Features
The Acuity Document Suite
Document Classification & Data Extraction
Document Viewer
Storage, Sharing & Audit Tracking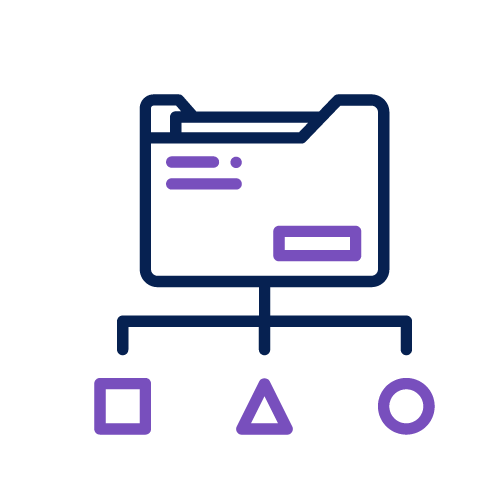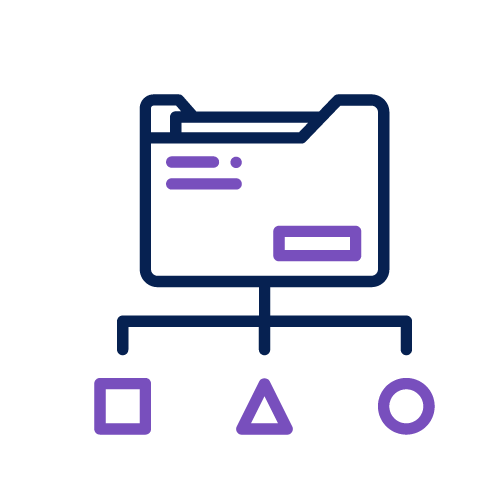 Document Classification & Data Extraction
Highly scalable machine-learned document classification engine that captures all changes made to files, improving accuracy over time. Leverages optical character recognition (OCR) to recognize and extract data from mortgage documents.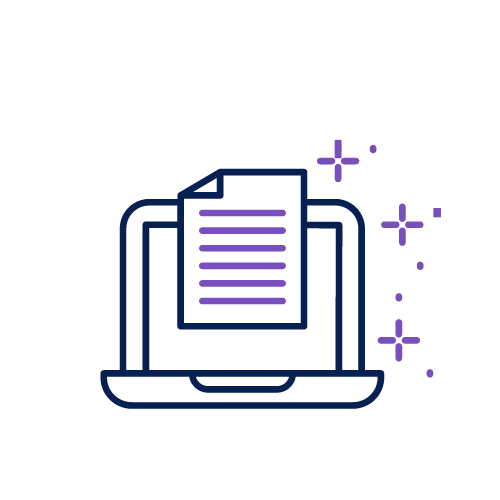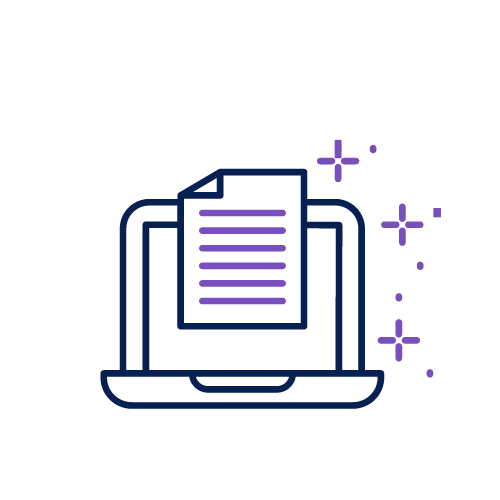 Document Viewer
High-performance document viewer with non-destructive editing, custom stacking orders, and full-text search.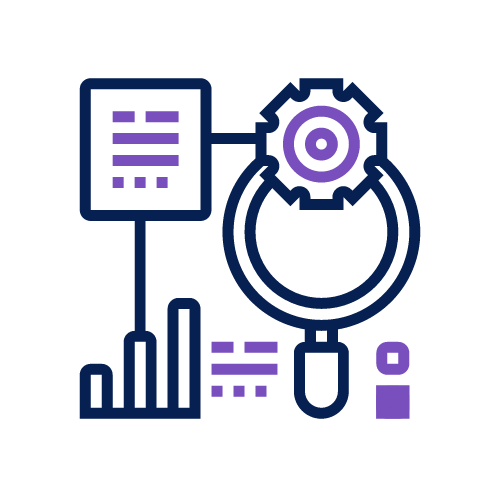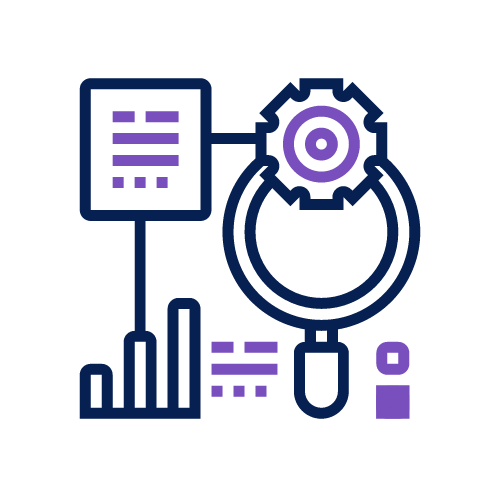 Storage, Sharing & Audit Tracking
Robust document storage with the ability to see details at the document, loan or trade (group of loans) level. Permission-based secure sharing across all files from individual documents to large loan pools. Signed agreements facilitate sharing, integrating guidance on adhering to the Taxpayer First Act of 2019.
Benefits
Accelerating origination, secondary market transactions, diligence, and servicing
Image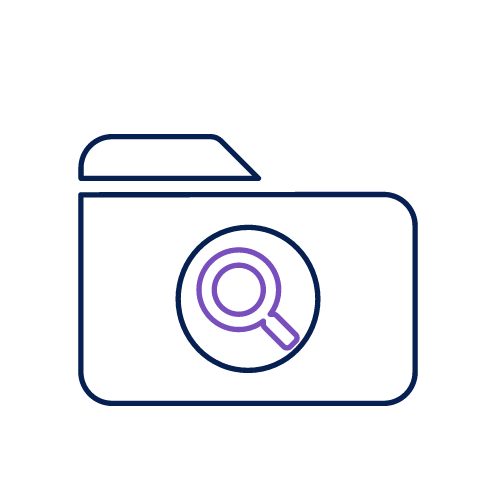 Improve Organization
Manage your mortgage documents more effectively with increased transparency and accessibility to your portfolio.
Image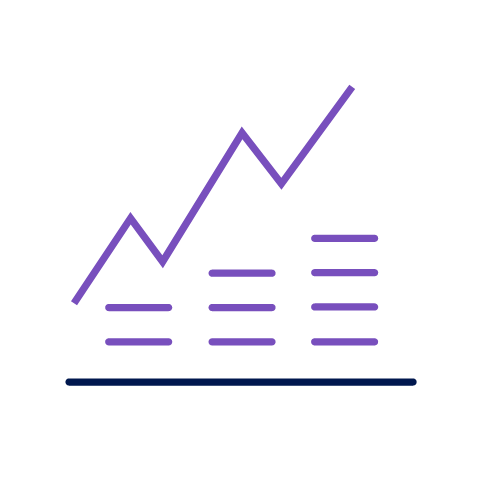 Increase Revenue
Streamline your underwriting process to reduce costs and increase your revenue and profit potential.
Image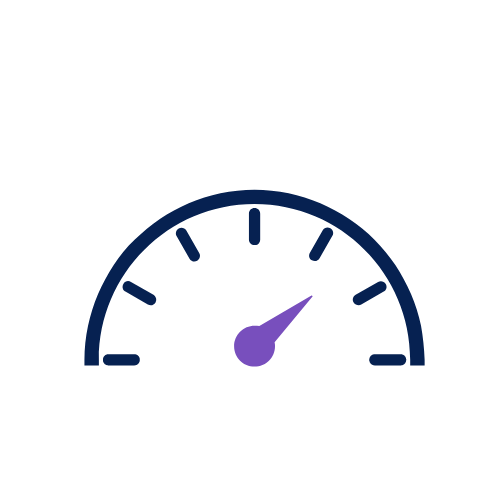 Conduct Faster Reviews
Reduce the time it takes to review and share documentation in support of origination, diligence, and loan onboarding.
Image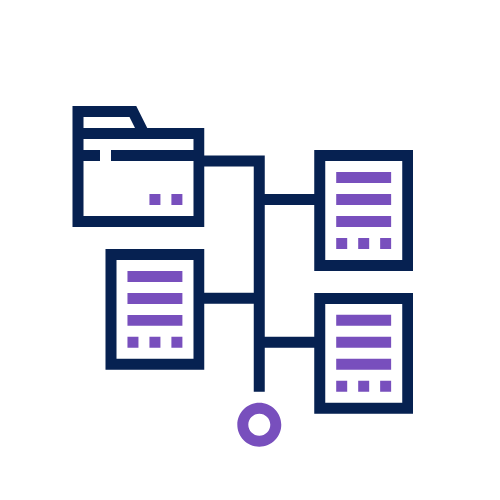 Enhance Operations
A robust workflow engine delivers logic layers and rules-based tasks to easily identify and drive efficiency in business process, identify risk, and enhance accuracy in mortgage operations.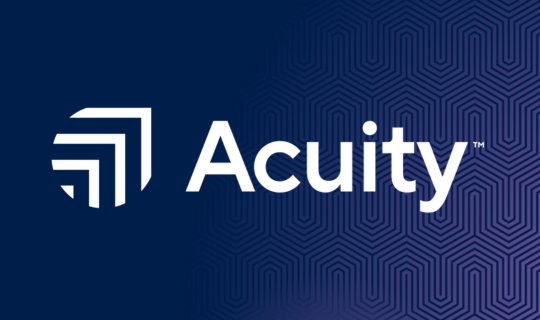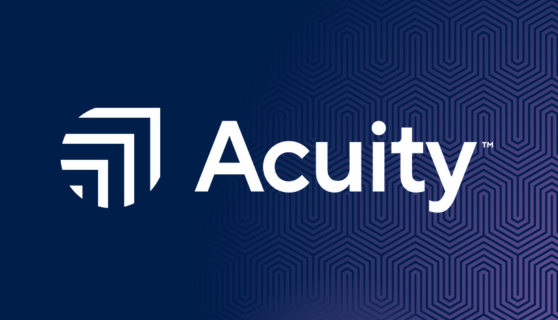 Acuity
Insights, perspectives, and ideas to help you power opportunities in your business.
Request a Demo
Sign up to have one of our professionals reach out to schedule a demo.