Residential Real Estate Finance Solutions
Warehouse Financing Solutions
SitusAMC is the premier provider of warehouse financing solutions. Our cutting-edge technology and expertise enable us to facilitate more efficient, effective, and connected warehouse lending than any other company in the market.
We are dedicated to helping warehouse lenders of all sizes optimize their operations and drive increased profitability. Our industry-leading technology and turnkey administrative services provide a comprehensive solution for managing, tracking, funding, and securing repayments, while ensuring audit and compliance requirements are met. With ProMerit™, our one-stop-shop platform, lenders can seamlessly integrate with LOS and third-party systems, streamlining the upload of electronic documents and supporting faster access to funds. Additionally, our transformational warehouse management system-of-record, Aware, provides mortgage originators and purchasers with a fully integrated solution for managing and allocating warehouse facilities. With our technology and expertise, we empower lenders to enhance operational efficiency, strengthen customer relationships, and scale their businesses with confidence.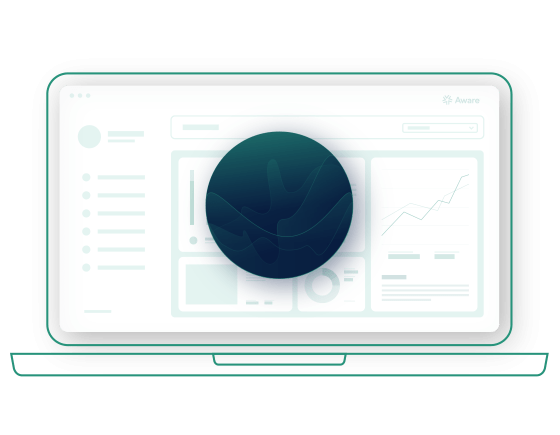 Aware | Warehouse Borrowing System-of-Record
End-to-End Warehouse Management System-of-Record
Manage, track, fund and operate your warehouse financing and credit lines with ease.
Connect with a Professional
Sign up to have one of our professionals reach out to schedule a demo.