Residential Origination Support Solutions
Powering efficient, compliant, & profitable originations
We're helping residential mortgage lenders power more profitable, compliant originations through cutting-edge technology and expert-led services that enable originators to scale their business and maintain agility in the midst of ever-changing market dynamics.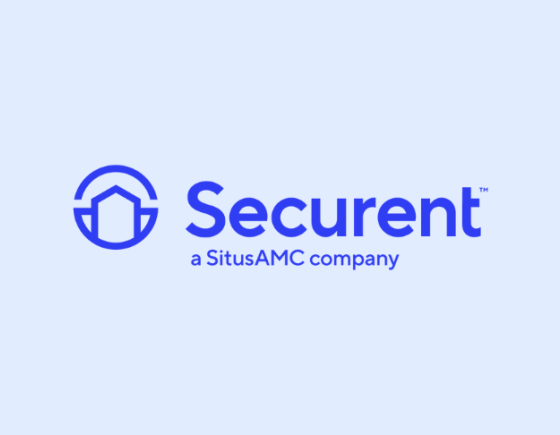 Featured
Mitigate Risk With Our Loan Insurance Programs
Securent, our insurance services branch, provides comprehensive risk management solutions, including Loan Defect Insurance (LDI) and Mortgage Application Fraud Insurance that protect mortgage market participants from liabilities and losses associated with errors, omissions, or fraud introduced in the manufacturing process.
Connect with a Professional
Sign up to have one of our professionals reach out to schedule a demo.