Commercial Real Estate Finance Solutions
Origination & Transaction Support
SitusAMC is a trusted leader in commercial real estate originations and transaction, helping clients power their investment activity through expert-led services and innovative technology.
Our team of seasoned professionals leverages in-depth knowledge and cutting-edge technology to help clients efficiently and effectively scale their investment activity. We provide end-to-end services, including loan sizing to underwriting and diligence, securitization support, and post-close activities to help our clients streamline their operations and focus on their core competencies while we handle the back-end processes associated with commercial real estate loan origination and transactions.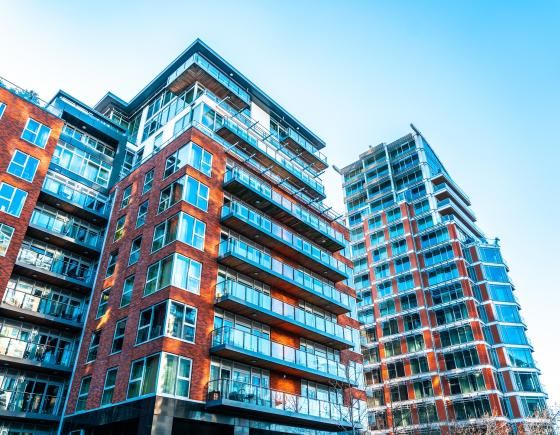 Financial Diligence & Forensic Analysis
Identify & Mitigate Risk in Large, Complex Loans & Portfolios
We work hand-in-hand with our clients to conduct comprehensive, CPA-led financial diligence, scrutinizing financials and identifying deeply buried risk factors that could negatively impact loan and asset value and business profitability.
Connect with a Professional
Sign up to have one of our professionals reach out to schedule a demo.