Acquire and manage distressed CRE debt, without all the stress.
As banks continue to pull back from commercial real estate lending, debt funds have an opportunity to step up and take advantage. SitusAMC is here to help with comprehensive solutions supporting the acquisition of distressed CRE debt including loan pool reviews, transaction support, primary servicing and asset management, and special servicing. 
Explore this page to discover how we can help you take the stress out of distressed investing.
Ready to talk? Connect with an expert on our team.
How We Take the Stress Out of Distressed CRE Investing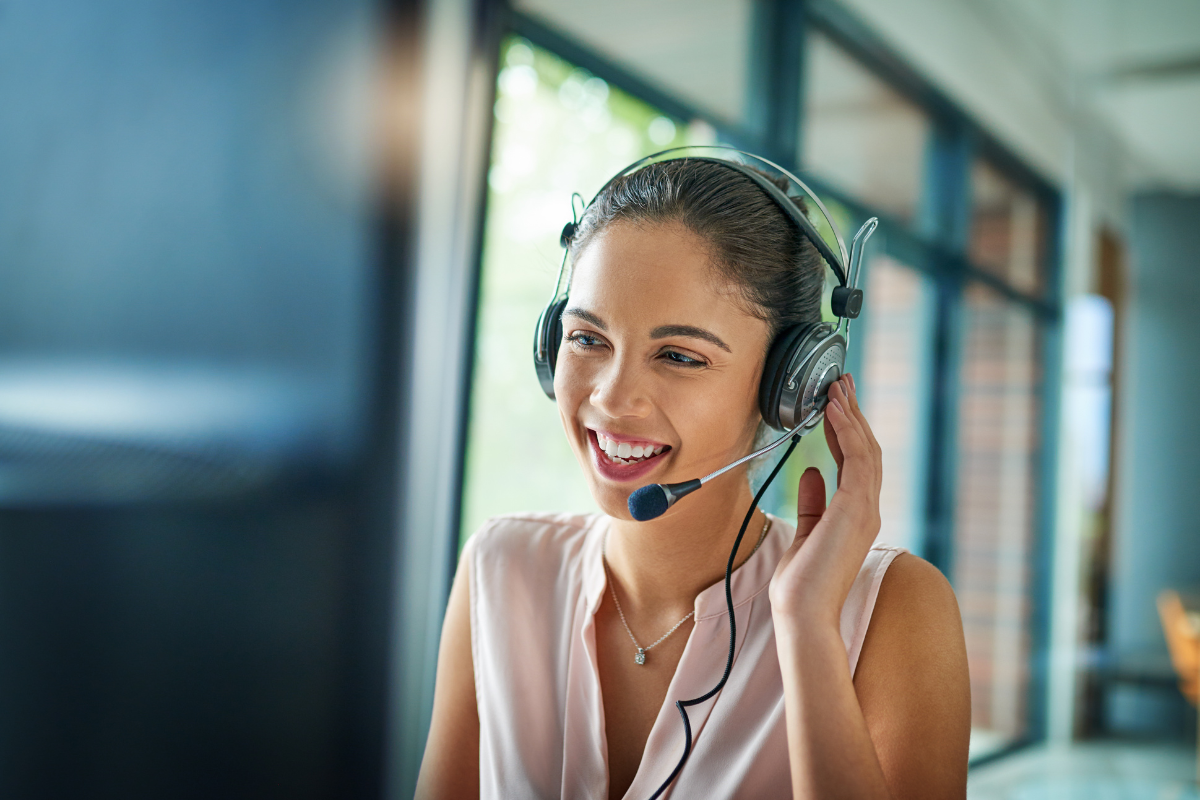 INITIAL LOAN REVIEW
We support your indicative / initial bids through a top-level review of the loan pool, identifying potential risks and flagging loans for deeper review.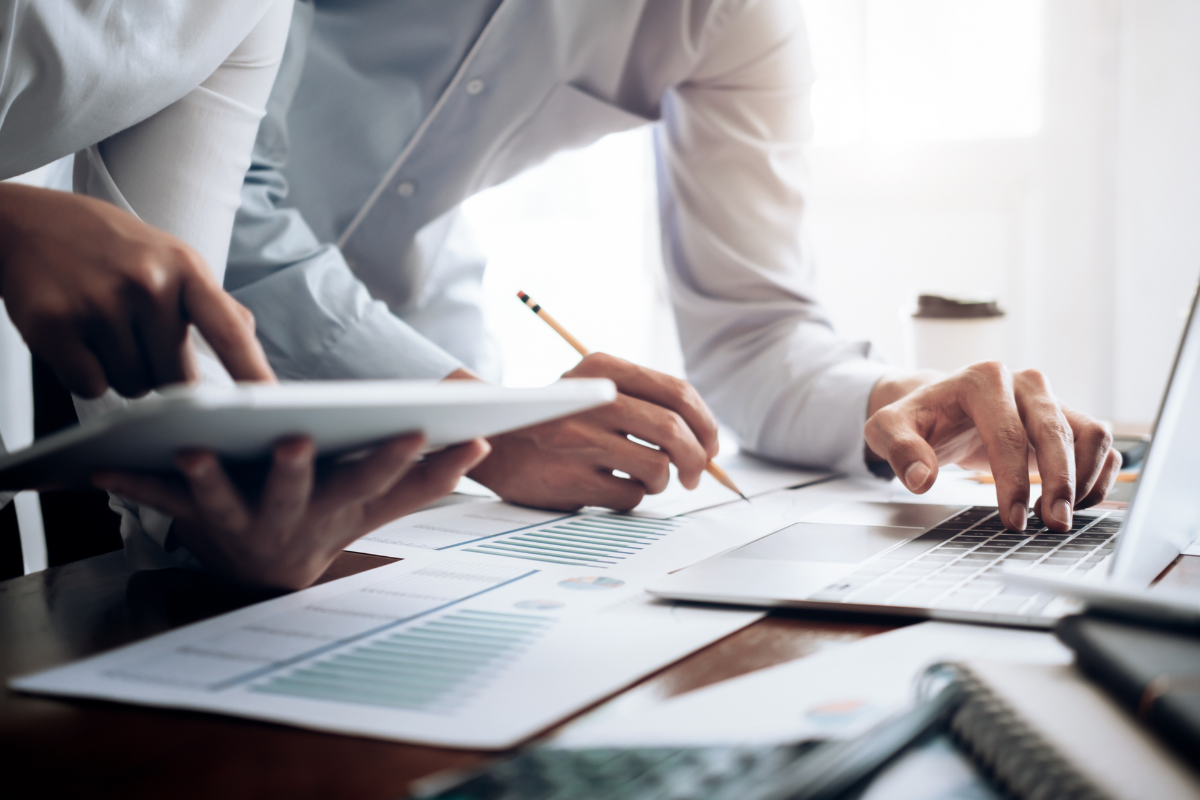 IN-DEPTH LOAN REVIEW
We support provide an in-depth review of prioritized loans to ensure a best and final bid.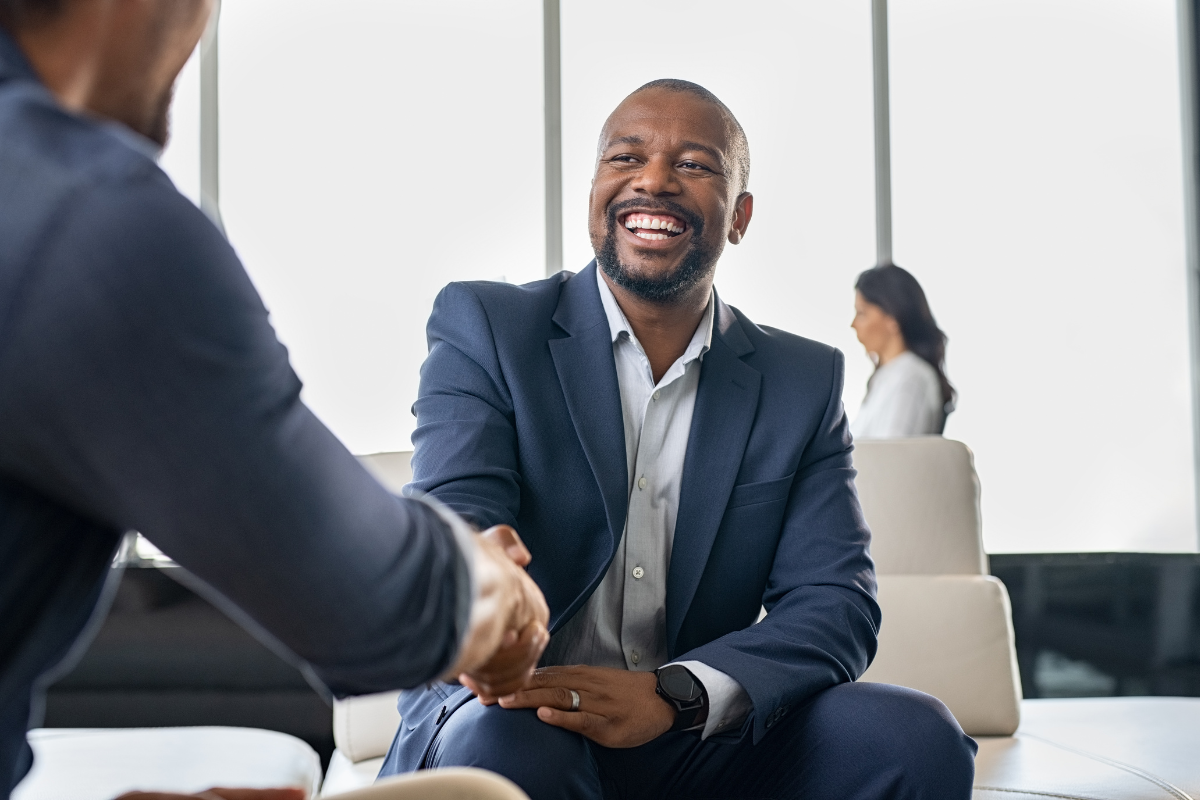 PRIMARY SERVICING & ASSET MANAGEMENT
Post-close, we seamlessly onboard your acquired loans and provide comprehensive servicing and asset management support.
Image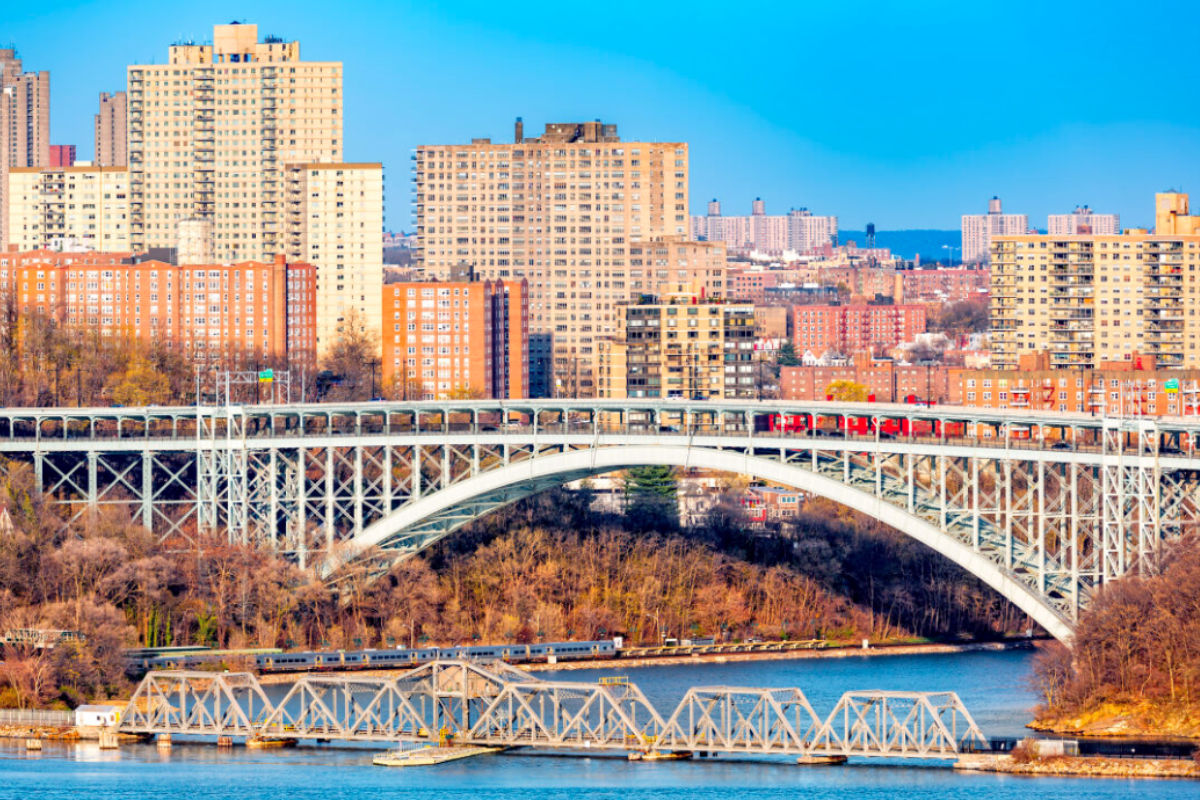 Opportunistic and Distressed Debt Acquisitions: 5 Ways Alternative Lenders Can Reduce Risk and Maximize Returns
Here are five strategies to help mitigate risk and make the most of these opportunities.