Data & Analytics Services
Data-driven solutions powering more informed decision making.
SitusAMC is a leading provider data and analytics-driven solutions including debt and collateral valuation, analytics, hedging advisory services, risk management solutions and research. Our professionals leverage decades of experience, time-tested data sources, and proven methodologies to help our clients mitigate risk and make more informed decisions.
Our Data & Analytics Offering
Data-driven solutions powering more informed decision making.
Ready to Talk?
Provide your info and one of our professionals will reach out.
Resources
Insights, perspectives, and ideas to help you power opportunities in your business.
Image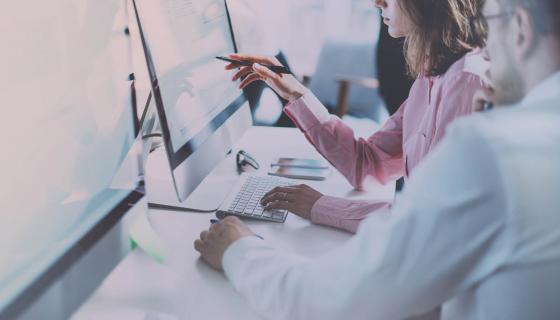 Data & Analytics
Whether seeking valuations or analytics for financial reporting, regulatory, transactional or risk purposes, institutions should look for several key characteristics in their third-party valuations provider.
View More
Image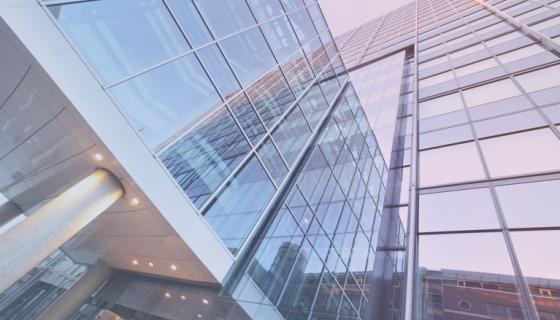 Data & Analytics
In 2020, the Federal Reserve adopted a framework that calls for inflation to average 2 percent over time. Multiple rounds of stimulus have primed the fiscal pump. Some economists expect prices to spike as the U.S. emerges from the COVID-19 pandemic and pent-up savings are unleashed.
View More
SaaS deployment enhances security and efficiency and ensures new integrations with the robust platform are instantly available
Continue Reading
New York, NY (09/19/2023) – SitusAMC, the leading provider of innovative, trusted solutions supporting the entire lifecycle of real estate finance, today announced the appointment of Ji Won Sin as Senior Director, Head of Client Services for the firm's Commercial Real Estate (CRE) division, effective September 11, 2023. This newly created role is a testament to SitusAMC's position as a trusted partner to its clients and commitment to the continued delivery of exceptional outcomes.
Continue Reading