Image

Image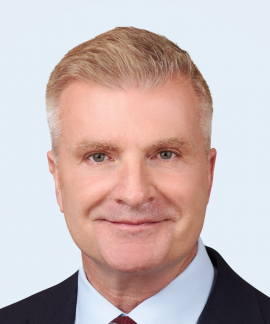 Leadership
Tim Rood
Head of Industry Relations
About Tim
Washington, D.C.
Tim Rood is Head of Government and Industry Relations for SitusAMC. In his role, Mr. Rood interfaces with policymakers and influencers on matters related to residential, multi-family, and commercial industries.
Prior to joining SitusAMC, Mr. Rood served as the Chairman of The Collingwood Group, which he co-founded in 2009. Mr. Rood was also co-founder and managing director of the firm's predecessor company, Capital Financial Solutions. The Collingwood Group's primary focus is in the financial services sector, and the firm offers advisory and consultative services combined with access to decision-makers, financial sponsors, corporate boards, and senior industry executives.
Mr. Rood brings nearly three decades of mortgage industry and entrepreneurial experience to SitusAMC. He advises organizations to optimize the business opportunities and to mitigate and manage the risks in and around Washington, DC. Mr. Rood is a sought-after and regular contributor to various national media outlets including CNBC, Bloomberg Television, FOX Business News, Washington Post, New York Times, Wall Street Journal, and the American Banker.
Education
Hodges University
Bachelor of Science Degree in Business Management, Magna Cum Laude