Image

Image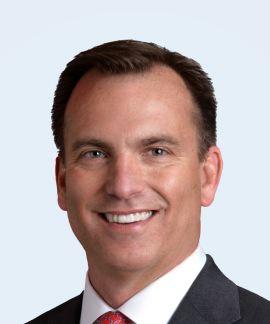 Leadership
Steven Powel
Executive Chairman
About Steven
New York, NY
Steven J. Powel is the Executive Chairman of SitusAMC (previously Situs) Board of Directors and works with the CEO to support the company's strategic plan. Mr. Powel has more than 35 years of experience in the real estate industry, with approximately 30 of those years spent at Situs and affiliates.
Prior to being named Executive Chairman of SitusAMC, Mr. Powel served as President, then Chief Executive Officer of Situs. During his tenure in these roles, assets under management increased from $15 billion to $175 billion, globally.
Mr. Powel was a driving force in the firm's growth in becoming one of the preeminent consulting, outsourcing, talent and technology providers to the commercial real estate debt and equity markets. He was chief architect of the firm's growth strategy, sales and marketing. Further, he led a number of strategic initiatives, such as the creation of Situs University, a structured in-house educational platform; Situs' Consulting Staffing Solution; Situs' Financial Services Solution; and Situs' Platform Solutions, a unique client focused dedicated business model, which has become an industry accepted standard for deal execution in the commercial real estate capital markets industry. He also helped accelerate the firm's digital foundation, overseeing technology investments that led to process improvement and helped advance Situs' professional service offering.
In 2004, Mr. Powel led the firm's expansion into Western Europe and Asia. He also championed the firm's M&A activity, with the acquisition of RERC, the preeminent third-party valuation oversight firm in the banking and institutional real estate industry, and HPI, the leading NPL servicer in Europe. Additionally, he oversaw the firm's expansion into the residential mortgage market with the acquisitions of The Collingwood Group and MountainView Financial Services. In 2019, he played a contributing role in bringing together Situs and AMC to form SitusAMC, the industry's most comprehensive provider of consulting, outsourcing, talent and technology solutions across the life cycle of both commercial and residential debt and equity.
Mr. Powel participates in several industry trade organizations, has sat on numerous boards and served as a mentor and advisor to various leaders, associations and private companies.