Image

Image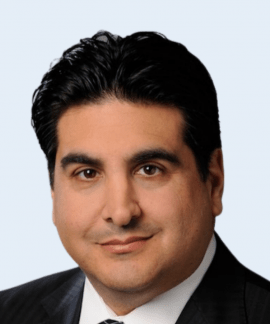 Leadership
Eric Torigian
Chief Human Resource Officer
Eric Torigian serves as SitusAMC's first Chief Human Resources Officer (CHRO).
In his role, Mr. Torigian leads all aspects of human resources for SitusAMC, including employee experience, training and development, compensation and benefits, and talent acquisition. He is also focused on providing leadership across the organization and facilitating a culture of integrity, respect, teamwork and personal accountability.
Mr. Torigian brings more than 28 years of HR experience to SitusAMC. Most recently, he served as vice president and assistant general manager, global human resources (U.S.) at Akebono Brake Corporation, and as an advisory board member at HR Exchange Network. Mr. Torigian has also held executive positions with Ford Motor Company, Pepsico, Comcast, Cooper Standard, and USCI International.
Education
Michigan State University
BA
Marygrove College
Masters in Labor Relations/MBA